О роли Рагны Энкинг в истории поиска дрезденских картин подробно рассказывает Ирина Альтер.
Вот записки самой Рагны о тех событиях, в оригинале и в русском переводе (переводчица Любовь Сумм).
О Рагне Энгинг, смотрительнице Дрезденского музея, которую при первой встрече Волынский немедленно арестовал, а потом сердечно и дружелюбно изобразил в своей книге "Семь дней" под именем фрау Эльвиры, рассказывает подробный доклад немецкой исследовательницы Ирины Альтер, прочитанный летом 2015, в Москве, в Высшей Школе Экономики, на семинаре International Center for the History and Sociology of World War II and Its Consequences National Research University – HSE (Moscow)
Нажмите на изображение, чтобы пролистать.
Название конференции было: "Europa 1945: Liberation. Occupation. Retribution". Вот тут рецензия:
http://www.hsozkult.de/conferencereport/id/tagungsberichte-6236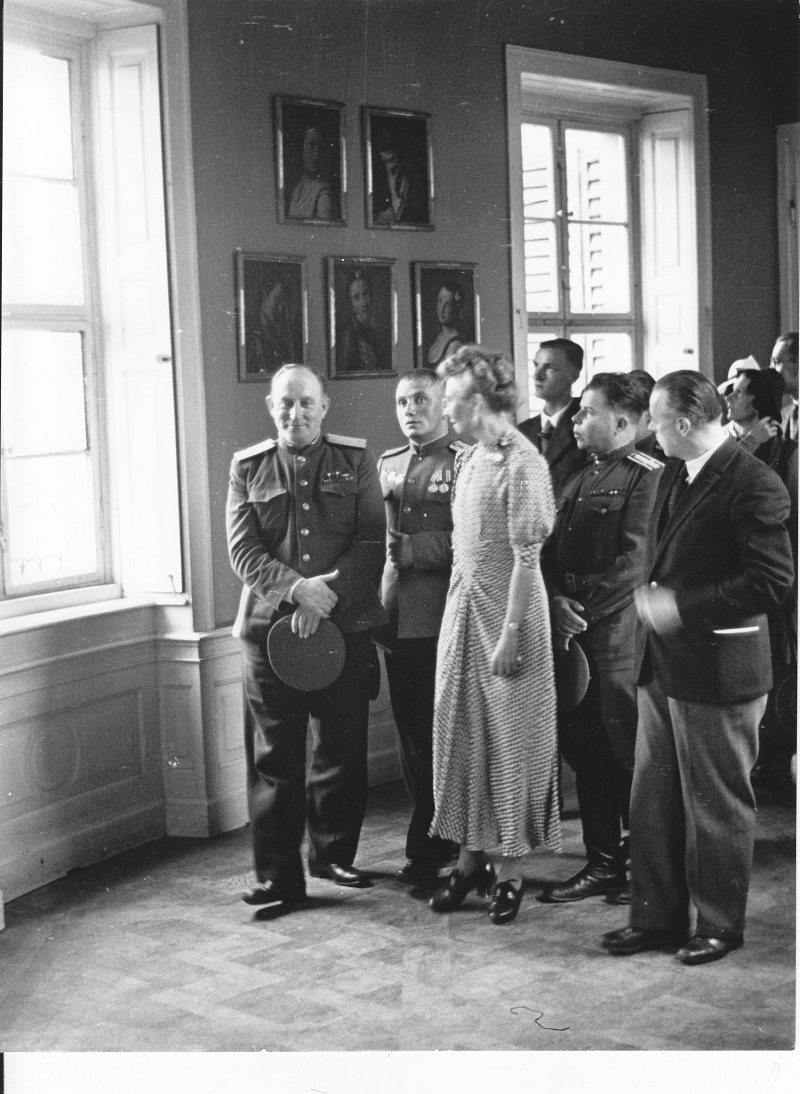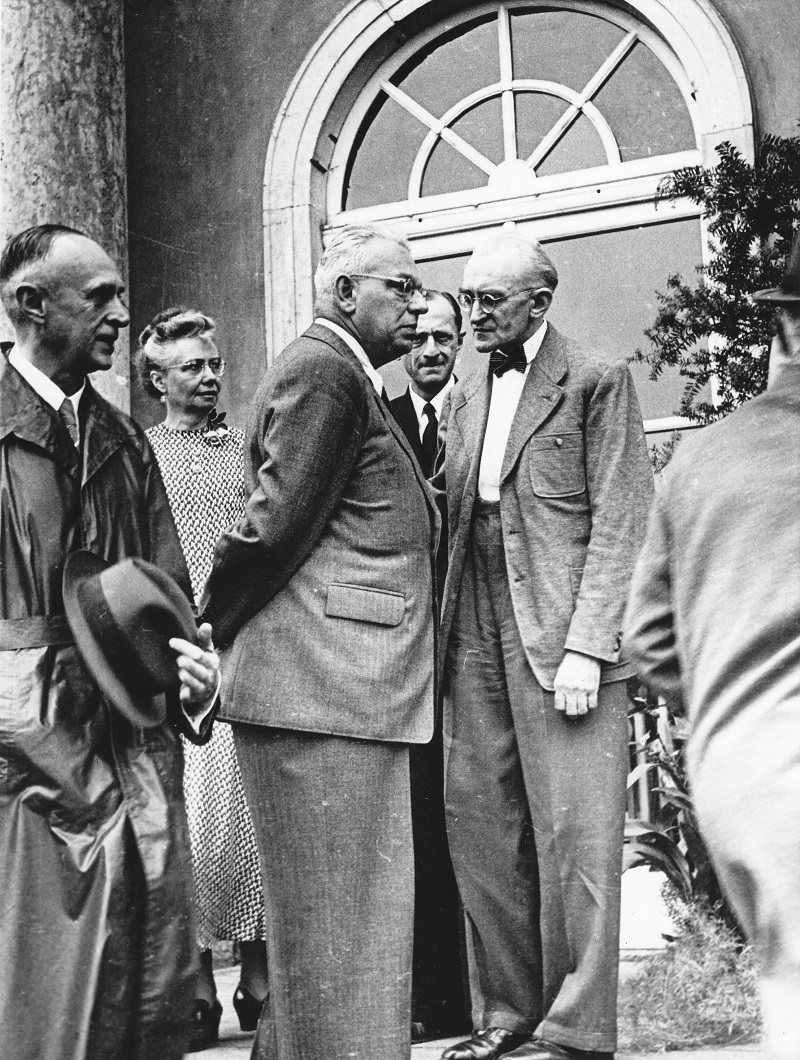 Вот перевод на русский язык интереснейших Записок Рагны Энкинг.
Нажмите на изображение, чтобы пролистать.
А вот оригинальный немецкий текст тех же записок:
Нажмите на изображение, чтобы пролистать.